WhatsApp messaging suspended in Brazil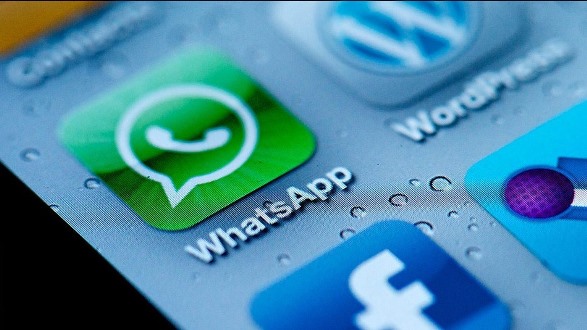 A court in Sao Paulo state made the order because it said WhatsApp had repeatedly failed to co-operate in a criminal investigation.
It is not clear if mobile companies will fully comply with the order.
Facebook owns the app. Its chief executive Mark Zuckerberg said he was "stunned" by the "extreme" ruling.
WhatsApp is reported to be the most used application in Brazil, with about 93 million users.
The TechCrunch website says it is used by 93% of the country's internet population and is especially popular among young people and the poor who take advantage of its free text message and internet telephone service.
It says Brazilians spend almost twice as much time on social media as Americans.